Possibly they have been bored and wanted to bathe in the spotlight for a couple of days. Or...
She has spent over two decades writing and covering news for numerous national publications like theWall Street Journal,Forbes,Investopedia...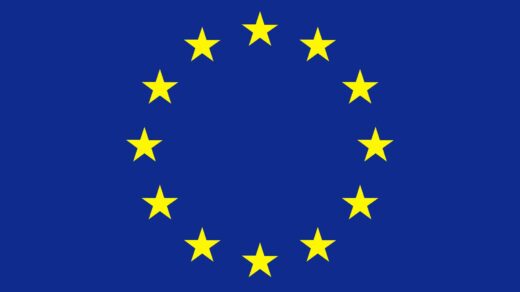 In 2021 the Bank received over €355 millionin contributions from the EU, which represents more than 50 per...