Possibly they have been bored and wanted to bathe in the spotlight for a couple of days. Or...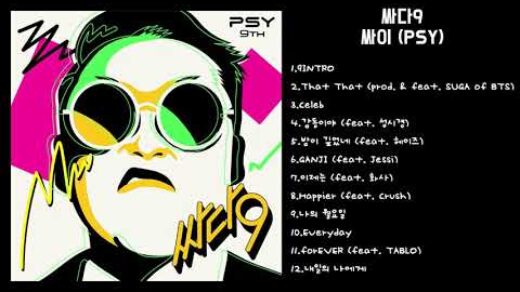 A lady named Sonya, who goes [email protected] TikTok, posted a series of videos in which she helps viewers...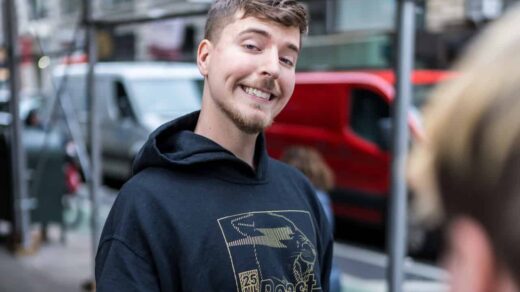 If you like to play adventure category games then Roblox Pet Crafting Simulator game is exactly for you...